Printable Behavior Charts
Danielle requested a behavior chart with a Doctor Who theme. I made a few behavior charts that can be used for various purposes.
I hope that Dr Who fans will find them helpful.
10 step Sticker Chart
A sticker chart to target a specific behaviour.
This is also a 10 step chart but also have space to write your goals.
20 step Incentive chart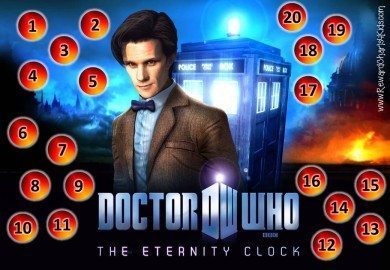 Weekly Behaviour Charts
4 weekly behaviour charts
This chart has space to set goals and a reward for receiving a specific number of stickers.