Oral hygiene
Have you every noticed how long it takes your kids to brush their teeth? For many kids if you are not there to watch with your eyes open all the time you might actually miss it. It takes me longer to walk in and out of the bathroom than it can take my kids to brush their teeth. One method to ensure that they brush their teeth for long enough is to buy an egg timer and set it for two minutes in the morning and two minutes at night.
If your kids are going to eat candy then its best if they do it once a day after a meal preferably before they brush their teeth. When they eat small amounts all day it does more damage to their teeth.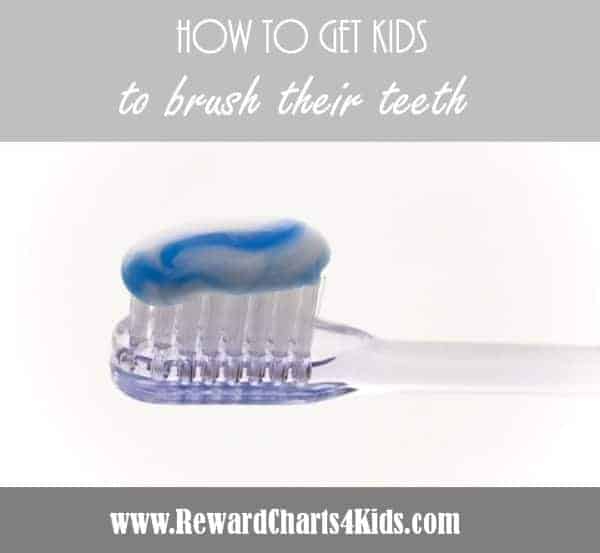 There are a variety of free printable oral hygiene charts on reward charts 4 kids. They will help your kids to develop good habits and ensure that they brush their teeth twice a day.
This is day 9 of the series: How to be a better parent in 18 days. Not signed up yet?
Sign up for the free 18 day parenting course!