Chore List for 10 Year Olds
Here are some age appropriate chores for a 10 year old:
Routinely make their beds
Feed and clean up after pets
Independently water flower beds
Rake a big pile of leaves
Plant flowers with a small shovel under supervision
Sort recycling
Take our recycling
Make a small snack
Help with meal prepping including simple cutting or finding ingredients
Clean up after a bath; hanging wet towels or drying the bathtub
Clear space at a table after any activity
Wash and dry dishes
Bring in the mail
Sweep porches
Make own snacks with more varieties
Scoop pet waste in the yard
Clean fingerprints or smudges on the wall
Neatly make their beds
Clean their own bedroom
Help make and pack their lunch
Fold clean clothes and store clothes in closets or drawers
Strip bed linens
Bake cookies with supervision
Independently floss their teeth
Shine mirrors in the bathroom
Appropriately clean up after pets
Set alarm clock and be responsible for waking up on time
Entertain a younger sibling
Brush and walk a dog
Clean cat litter box
Prepare simple food such as scrambled or boiled eggs
Deep clean the toilet
Bring garbage cans to the driveway or curb
Assist with repair works
Clean the stovetop
Help to prepare dinner, lunch, or breakfast
Vacuum floors
Walk and feet the pet/s
Clear the table after dinner
Chore Chart Maker
You can make many free custom chore charts with our free app.
Chore Chart for 10 Year Old
Add your child's name, photo, and chore list then print this personalized punch chart. These charts are suitable for kids, from toddlers to teens.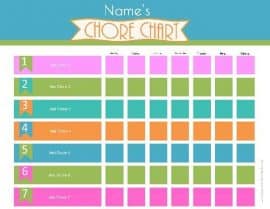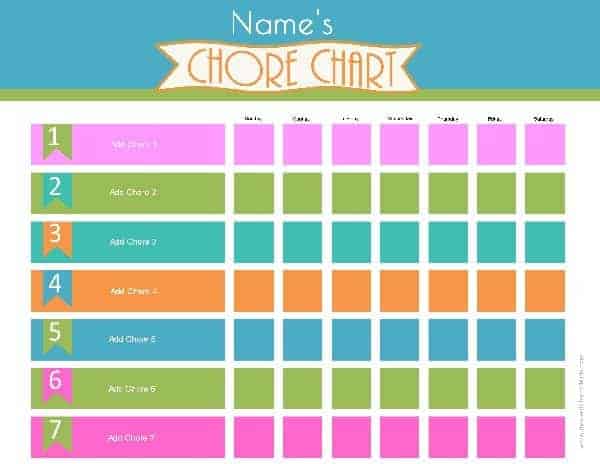 If you want to create your own editable chore chart, you will find a selection of free chore chart templates that you can edit and personalize. These charts are perfect for teens and younger children.
A selection of free printable chore charts for kids with all of your favorite characters (such as the Minions, Spiderman, Lego, Star Wars, and many others). These are great for toddlers and older kids.
A selection of free printable chore charts for boys with Spiderman, Ninjago, Superman, Batman, ninjas, and more! Perfect for toddlers and young kids.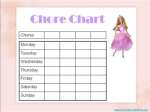 A selection of free printable chore charts for girls with Anna, Elsa, Barbie, Bratz, princesses, fairies, and other girly characters! Perfect for toddlers and young kids.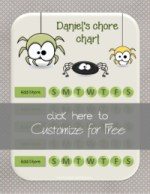 Free chore charts with cute animals, you can make free printable personalized chore charts with your photos, titles, and your very own custom chore list. There are many designs available, and therefore, they are suitable for toddlers to teens.
Add your photo and chore list to this personalized chart.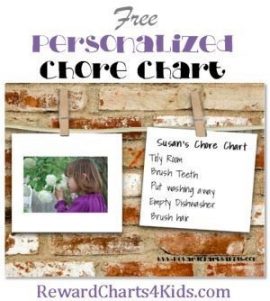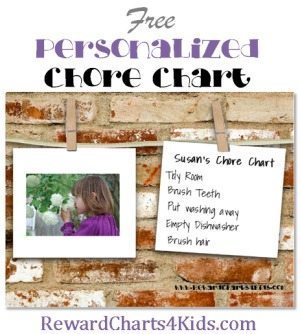 Chore Wheel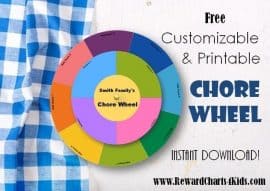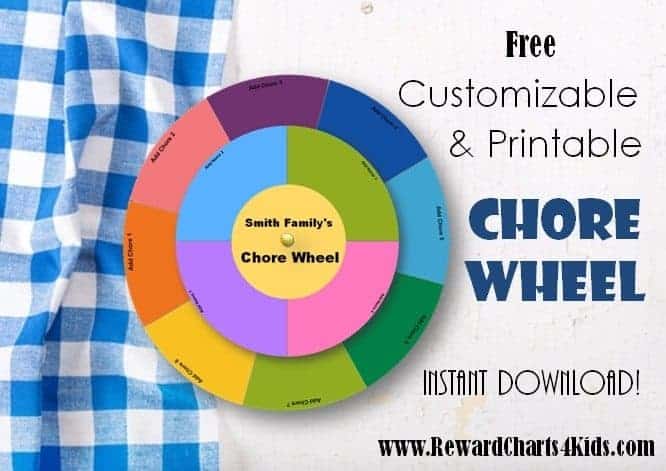 Create this DIY personalized chore wheel. You can customize it online before you print it. Type in your family name and the chores that you want to allocate and then print and assemble according to the instructions.
It's a fun and fair way to delegate chores!

Color these black and white chore charts before you use them. When kids decorate their chart, it gets them involved and makes the process fun!