Free Printable Reading Rewards
Free printable reading awards to make reading fun and rewarding. Your children or students will suddenly become book worms!
Reading Logs
These printable reading logs will help you keep track of the number of books that your student or child's reads.
Reading Awards for Kids
The following reading awards can be used to reward children for learning how to read or for reading on a regular basis. They work well with our reading charts that track how much children read. You can use the awards to reward children for reading a certain number of books each week or for dedicating enough time to reading.
Bookmarks to reward students for reading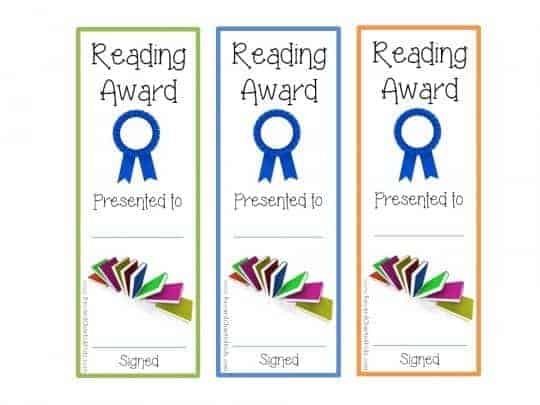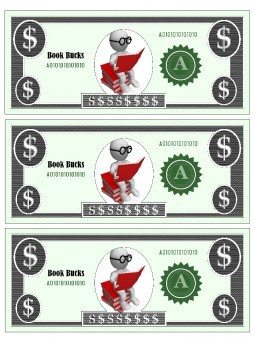 Book Bucks
Each time your child or students read a book give him or her a book buck. You can give more than one for very thick books.
Click "customize" to personalize your book bucks. Add the teacher's name, signature or any other notes.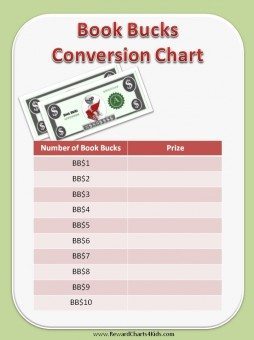 Decide on a reward or prize for kids who receive a certain number of book bucks. Fill in the table so that kids know the reward that they will receive before they start reading. It might get them reading more than they would without the incentive. Once they start reading, they might actually realize that reading can be fun.
Editable book bucks conversion table in Microsoft Powerpoint format. Convert "book bucks" to reading rewards. You can edit it to suit your needs.
Reader of the Day Award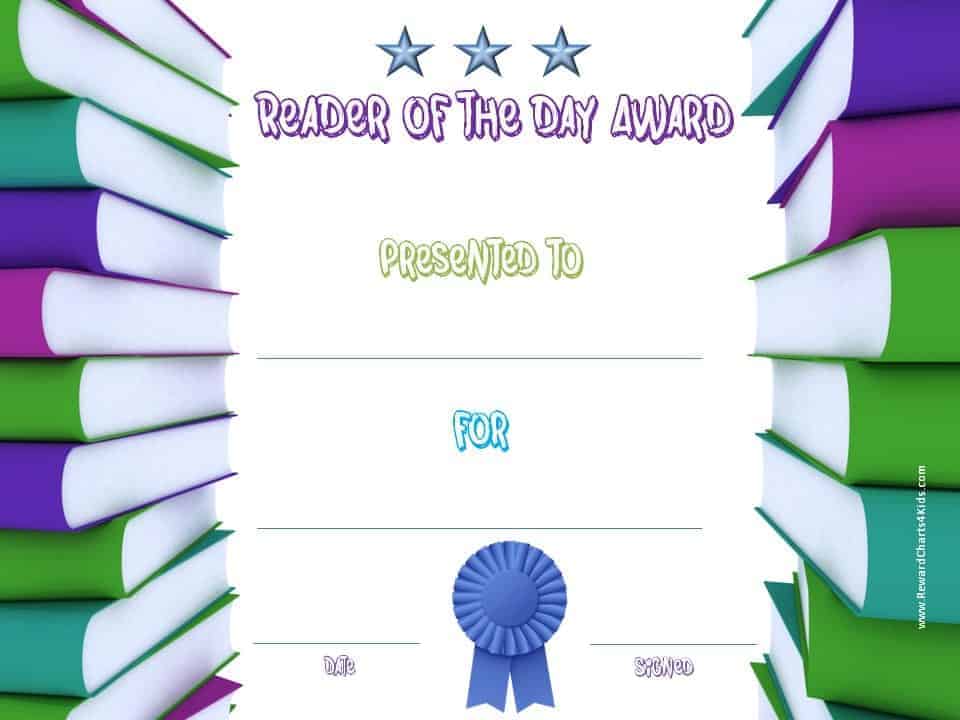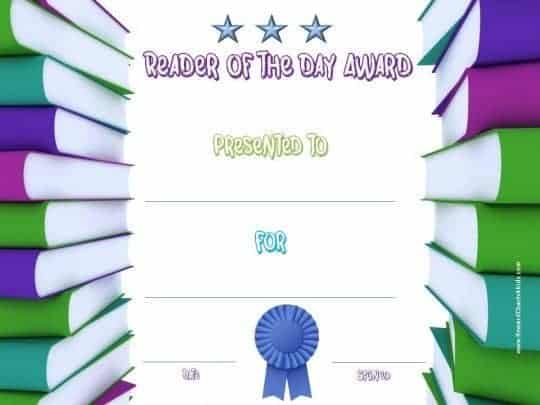 Reader of the Week Award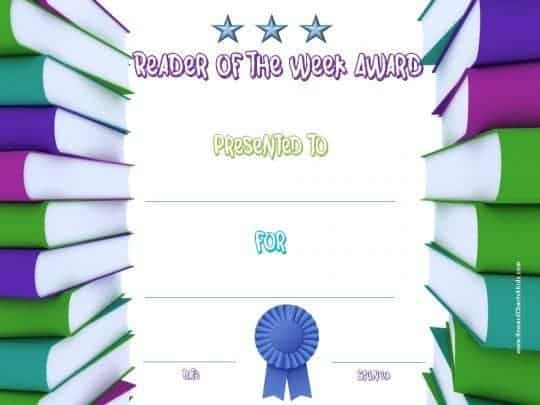 Reader of the Month Award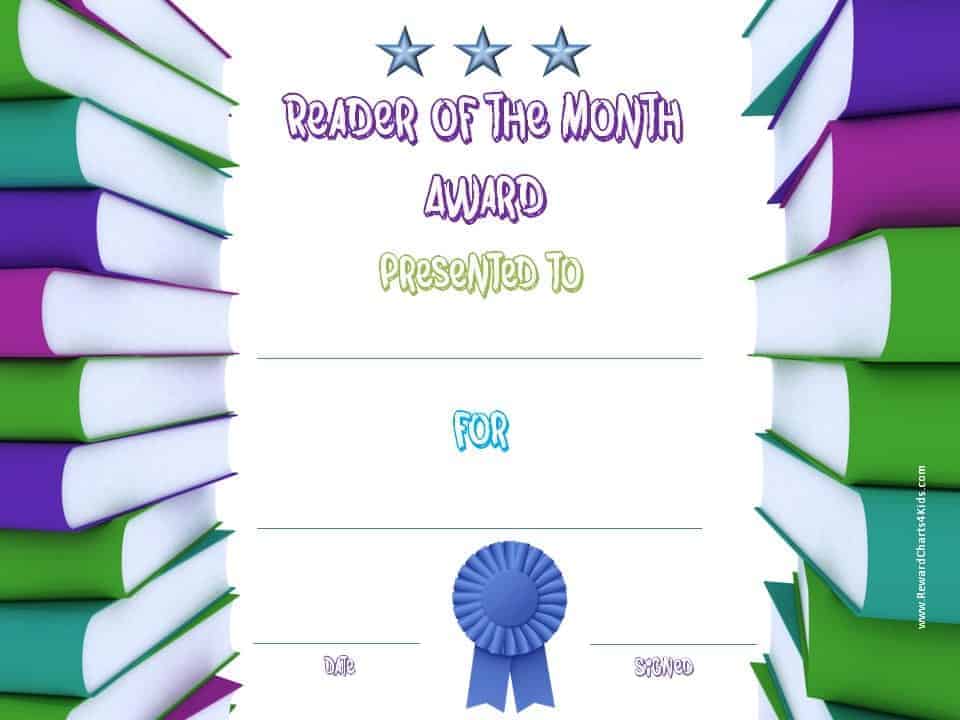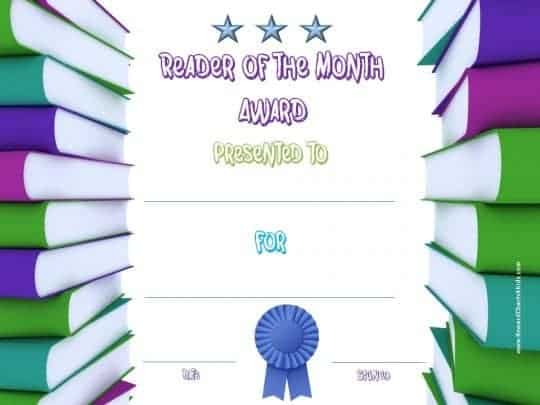 Reader of the Year Award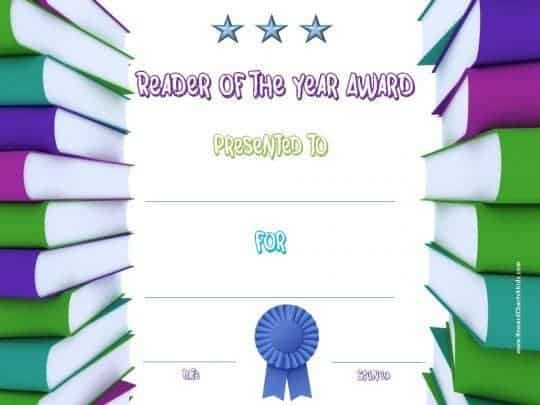 Super Reading Award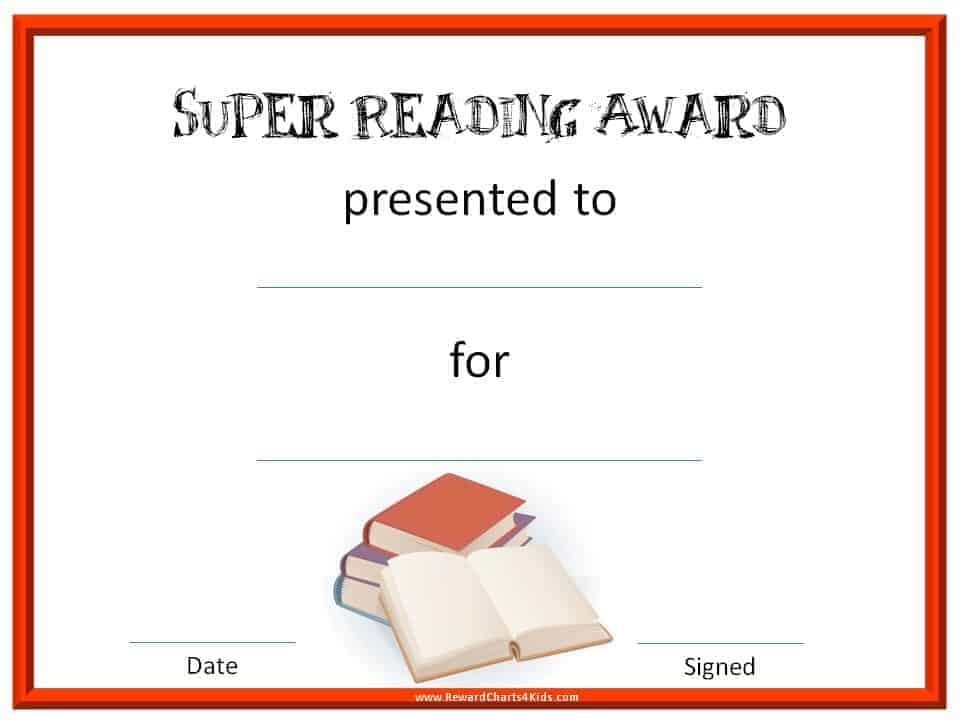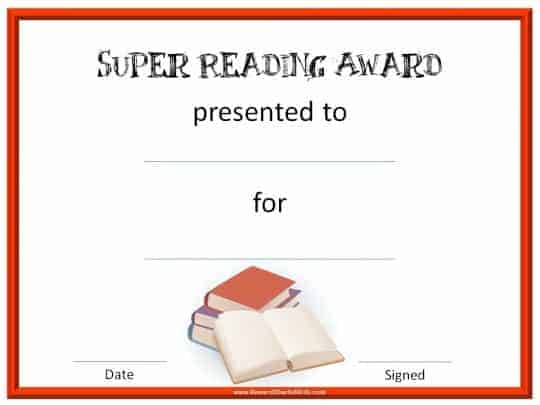 Platinum Reading Reward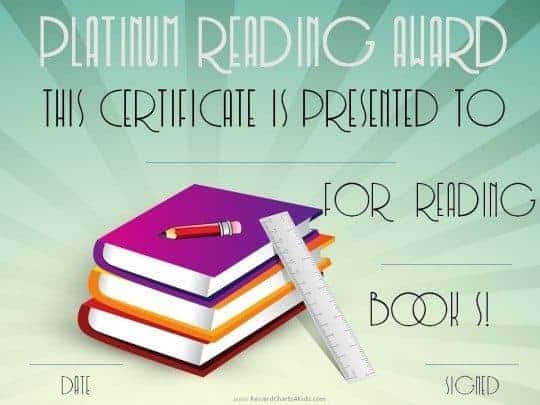 Gold Reading Reward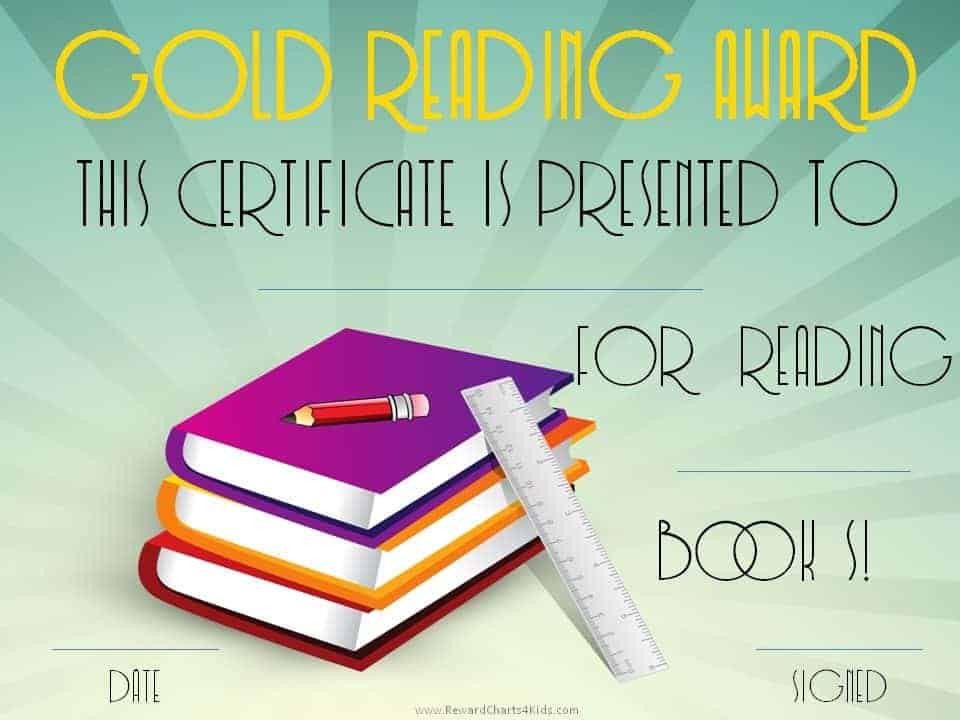 Silver Reading Reward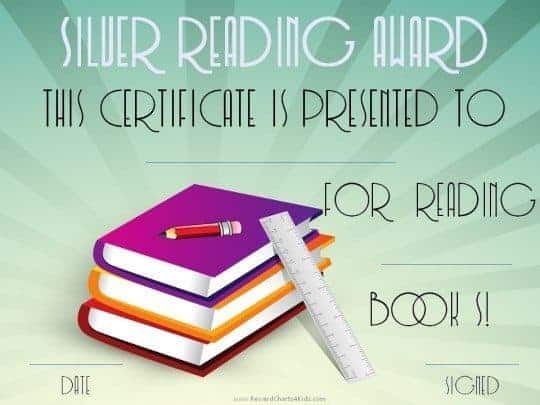 Bronze Reading Reward
Outstanding Reader Award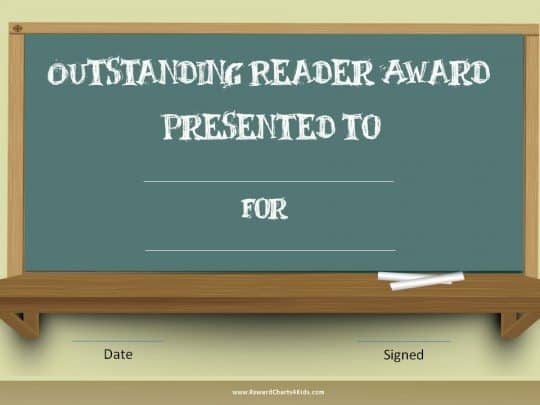 Reading Awards for Kids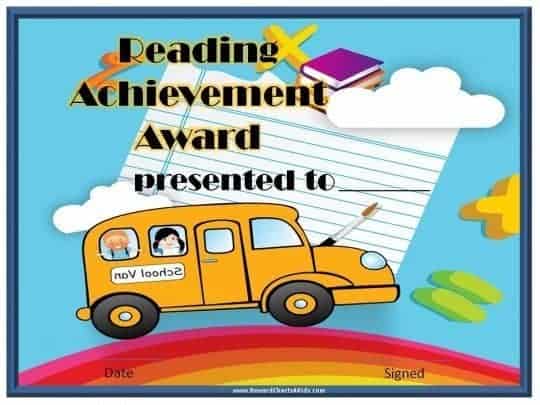 Reading Awards for Students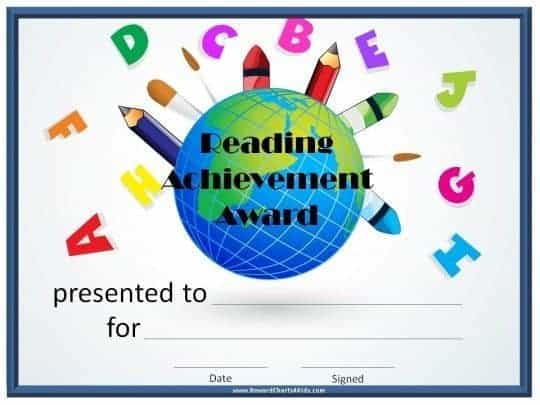 Reading Award Certificate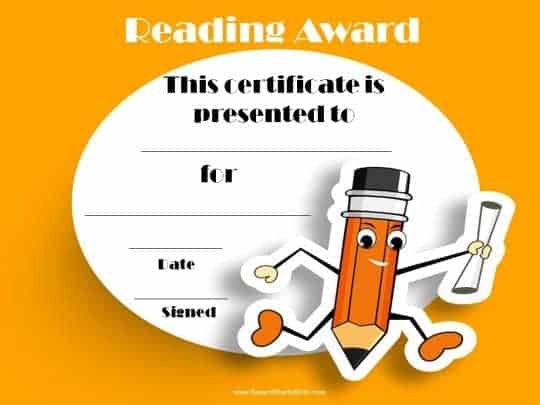 I can read!
A reading award certificate for young kids (kindergarten or first grade).
We offer a selection of reading logs to track your child's reading. Once your student or child has reached her reading goals, you can award her any of our free printable reading rewards. These reading awards are used as incentives to promote and encourage your child to read. Teachers can arrange reading contests and award the students who read the most. Friendly reading competitions will encourage your students to read as much as possible. Making reading rewarding will inspire even those who have not yet become bookworms to spend more time reading. A true love for books and reading often develops over time but for that to happen, kids need to give reading a chance. These reading rewards might just be the incentive that your child or students need to get hooked on books!