Good Job Stickers & Printables
Looking for a fun way to let your students know that they have done a good job? The following Good Job sticker printables can be used by teachers and parents to reward and encourage students and children.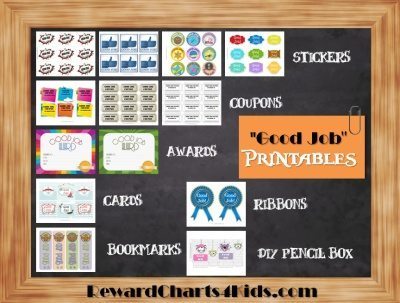 You might also want to check out 100 ways to say good job!
Some of these free printables are more suitable for use in the classroom whereas some of them are perfect for home use. Choose the printable that you like best and print or save on your PC.
How to make the DIY stickers
You can use sticker paper to print the stickers. It is the easiest method. If your budget is limited then you can use regular printer paper and then adhere with paper glue.