Thomas the Train Reward Chart
Thomas Potty Chart
Print this Thomas the train potty chart to help your child complete the potty training process. Each time your child goes to the potty, stick a sticker on the chart. When he or she gets 10 stickers you can give him/her the chart or hang it somewhere people will see. You can also show the chart to friends and relatives and make a big fuss about how the chart was successfully completed. If you want to use prizes, then you can promise a small prize once the potty chart is complete. This will help with motivation and encourage your child to keep using the potty.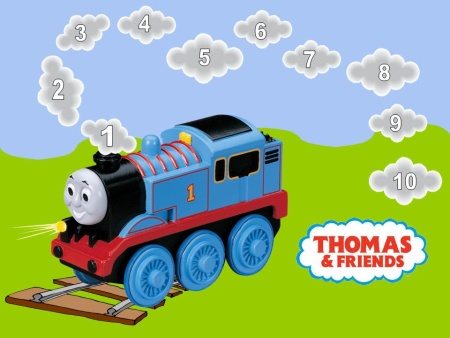 Thomas and Friends Reward Charts
There are two versions of these sticker charts. They both have 10 steps. Each chart can be printed in two sizes: US letter or A4.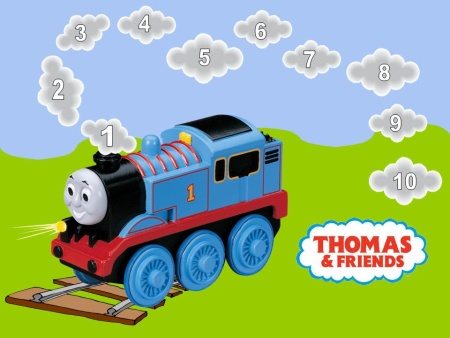 Free printable Thomas the Train Reward Chart with the title "Thomas & Friends Reward Chart"

There are many more free printable reward charts and potty charts on this site.